Class of 1969
WELCOME TO THE WEB SITE FOR THE GRADUATING CLASS OF STREATOR TOWNSHIP HIGH SCHOOL CLASS OF 1969.
Your Site Administrators, Mary Jo Brust, Angela Chenniliaro, Diane Englert, Marilyn Sauers,Toni Abdnour, & Ron Sauers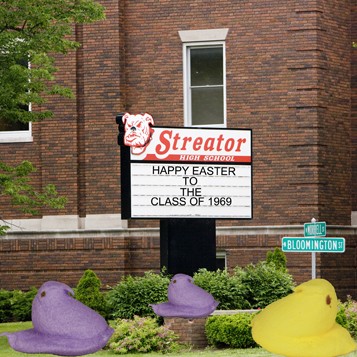 Happy Birthday Rick Carner....
I have great news today for our classmates on Facebook! You can now do all of the things you can do on our class web site from inside Facebook. It's called Class Connection, and you'll find it's very simple to join and use. Follow these 3 quick steps to get connected:
Log into our class web site at streatorclassof69.com
Click the "Class Connection" link under Member Functions.
On the Class Connection Join Screen click the blue "Join Class" button and accept the app permissions.
That's it - you're Facebook connected!
There are some exciting new features available here such as the ability to send your Notify Me notices to the Facebook notification globe. You can use the Easy Invite tool to help us find missing classmates and invite them to join our class. Class Connection also provides a Visit Another Class feature that allows you to browse around other classes.
Here's a few important things you should know:
Everything you do on Class Connection is mirrored on our class web site. Everything you do on our class web site is mirrored on Class Connection. I.E. they work as one. Class Connection is just a convenient method of participating with our class from the Facebook environment.
Class Connection is 100% as private and secure as our class web site. No personal/private data whatsoever is shared with Facebook. The Class Connection developers made an overview video about the topic of privacy here: https://www.youtube.com/_eHf7tWS8sE
Your Profile privacy settings are honored on Class Connection. Only the people who you're already permitted to view your Profile are the same people who can view your Profile using Class Connection. Click Edit Profile if you wish to review your privacy settings.
I hope you enjoy this new Facebook connection for our class!
----------------------------------------------------------------------------------
Thanks Ron Sauers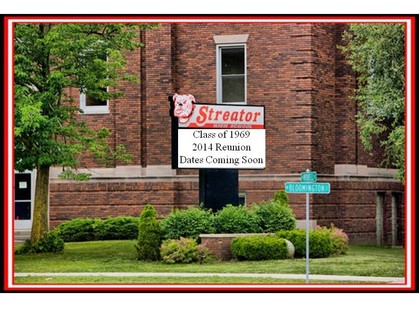 The dates for next years reunion are August 29th and 30th... So set your calendars for our 45th reunion at Twin Creeks on Friday Night and the Country Club on Saturday... I'll Fill you in on the details as I get them...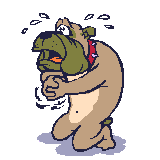 Turn off the playlist music before watching videos.
Streator, My Home Town Video...
HELP VIDEO CLICK BELOW...
>https://www.youtube.com/watch?v=LunuEbZDH50
Click on the Heart and visit our Veterans Tribute page.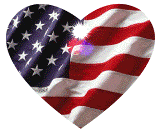 Click on the candle and visit our In Memory page.
Please take a few minutes to visit the "In Memory" section. It would be great if you could add any personal stories about our classmates who have passed away.