Class of 1969

WELCOME TO THE WEB SITE FOR THE GRADUATING CLASS OF STREATOR TOWNSHIP HIGH SCHOOL CLASS OF 1969.
Your Site Administrators, Mary Jo Brust, Angela Chenniliaro, Diane Englert, Marilyn Sauers,Toni Abdnour, & Ron Sauers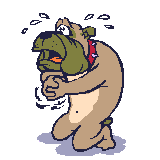 Turn off the playlist music before watching videos.
Streator, My Home Town Video...
HELP VIDEO CLICK BELOW...
>https://www.youtube.com/watch?v=LunuEbZDH50
Click on the Heart and visit our Veterans Tribute page.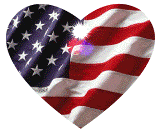 Click on the candle and visit our In Memory page.
Please take a few minutes to visit the "In Memory" section. It would be great if you could add any personal stories about our classmates who have passed away.