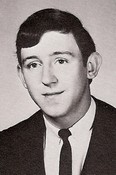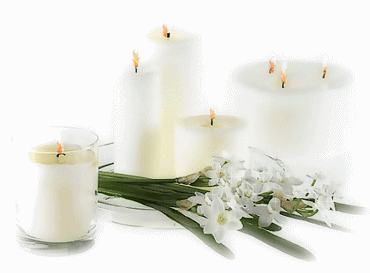 John 'Jack' E. Maier 1950-2010
STREATOR — John "Jack" E. Maier, 60, of Streator, died at 5:50 p.m. Monday, Dec. 27, at St. Mary's Hospital, Streator.
Mass of Christian burial will be celebrated at 11:30 a.m. Friday at St. Michael the Archangel Church, Streator. Visitation will be from 4 to 7 p.m. Thursday at Solon-Telford Funeral Home, Streator. A vigil service will be at 4 p.m. Burial will be in St. Anthony Cemetery, Streator. Pallbearers will be Paul T. Westermeyer, Paul A. Westermeyer, Vernon Ward, David Palnarsh, Ron Ondek and Beau Boyles.
John was born Dec. 3, 1950, in Streator, the son of Francis and Alice (Benckendorf) Maier. He married Tamara Rodrick on Oct. 22, 1977. She survives in Streator.
Also surviving are a daughter, Allison (David Pelnarsh) Maier of Pontiac; a son, Nick Maier of Streator; a grandson, Reece Pelnarsh of Pontiac; a sister, Valerie (Tom) Jackson of Marseilles; and a brother, Donald (Jeannie Sarnes) Maier of Streator.
He was preceded in death by his parents; and one son, John E. Maier Jr.
Born and raised in Streator, he attended St. Anthony Grade School and graduated from Streator High School, Class of 1969.
He worked for Pontiac Correctional Center for more than 20 years, retiring in 2002.
He was a member of St. Anthony Church and Monsignor George A. Dzuryo Knights of Columbus Council 790.
John loved the Chicago White Sox and the Chicago Bears. He will be missed by his loving family and friends.
Memorials may be directed to the American Cancer Society.
Solon-Telford Funeral Home
301 S. Park St., Streator, IL 61364
815-672-2320 www.solontelford.com