Class of 1969

WELCOME TO THE WEB SITE FOR THE GRADUATING CLASS OF STREATOR TOWNSHIP HIGH SCHOOL CLASS OF 1969.
Your Site Administrators, Sandy Aukland, Mary Jo Brust, Angela Chenniliaro, Diane Englert, Marilyn Sauers, & Ron Sauers
50th Annivesary Banner, the Bulldog is hungry to get back together...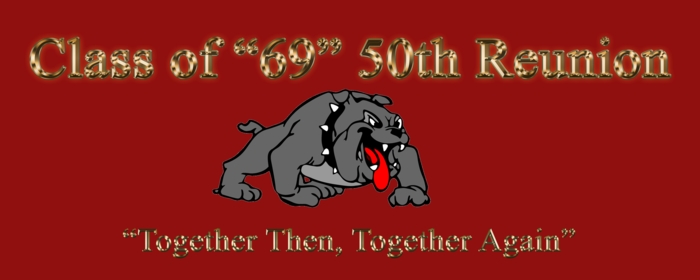 It's hard to believe it's been 50 years, our Golden Anniversary, but it's here... Make your plans to join us. Hotel reservation information will be availible soon... We are having our Ice Breaker at the Starved Rock Inn and they are giving us room discounts... Set your calendar to September 27, 28...
I sent this note out to everyone via a mass email... Incase you missed it here is what it said...
50th Reunion
It's that time that we start planning our 50th reunion... At our first meeting, we decided to have our Reunion on SHS's Homecoming in 2019... However we do not have a date for it since it is so far off and next years schedule is not setup as of this time... Also deceided was to have our Ice Breaker at the old Town and Country Inn, which is now called Roamers... The decision to have there is based on the fact that many of our classmates will be staying at the Hotel...
Roamers Inn or as many call it the Starved Rock Inn... The new owners have updated all of the rooms and we will post the cost based on the special rate they will be giving us...
On the Friday night before our Reunion, you will have the option to goto the Football Game and Homecoming cereimonies and then return to the Roamers Inn and join the Ice Breaker or you can come to the Ice Breaker without going to the Game... Times for the Ice Breaker and Information about the game will be sent out as soon as we get the time for the Homecoming game...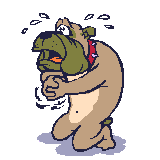 Turn off the playlist music before watching videos.
Streator, My Home Town Video...
HELP VIDEO CLICK BELOW...
>https://www.youtube.com/watch?v=LunuEbZDH50
Click on the Heart and visit our Veterans Tribute page.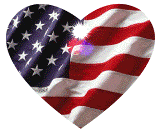 Click on the candle and visit our In Memory page.
Please take a few minutes to visit the "In Memory" section. It would be great if you could add any personal stories about our classmates who have passed away.