Class of 1969
K
WELCOME TO THE WEB SITE FOR THE GRADUATING CLASS OF STREATOR TOWNSHIP HIGH SCHOOL CLASS OF 1969.
Your Site Administrators, Sandy Aukland, Mary Jo Brust, Angela Chenniliaro, Diane Englert, Marilyn Sauers, & Ron Sauers
50th Annivesary Banner, the Bulldog is hungry to get back together...opu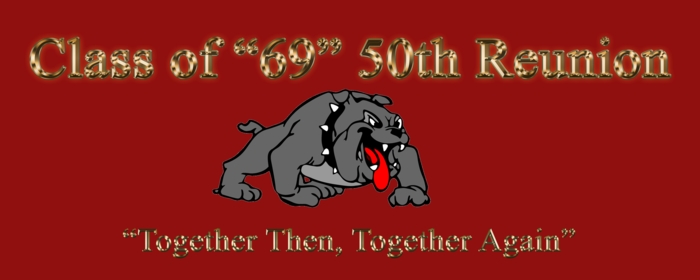 S.H.S Class of 1969
50TH Reunion
September 27 & 28, 2019
Here we are, once again, planning our class reunion. 50 years! I can remember when the only people I knew who were older than 50 were my parents.
The weekend is SHS Homecoming weekend. We invite anyone interested in attending the reunion to please attend the game. Depending on the interest shown, we may have a section reserved for our class.
We are so excited to see all of you. Plans include the ice breaker, and, or the football game. We have reserved the PNA for both Friday and Saturday nights. We plan on starting off Friday evening with cocktails and horsd'uevers after 6:00.
Saturday, the plan is to meet back at the PNA for socializing and cocktails at 5:00, with dinner being served at 6:30. If you have diet restriction please let us know…
I am told there will be some form of entertainment and greeting. But it seems Mr. Sauers is being pretty tight lipped about it all. So we will all be surprised. Please keep tuned in to the class website for any updates. Also if you haven't done so in a while, please update your information on the website. It is the only resource we have for keeping in touch with everyone.
Name: _______________________________
Address: _____________________________________
Best Phone # : ___________________________
Email address: _____________
Friday, September 27, 2019. PNA Hall 6:00 Icebreaker
$20.00 per person. Number attending ___________
Saturday, September 28, 2019 PNA Hall 5:00 Socializing 6:30 Dinner
$30.00 per person. Number attending ___________
Please make checks payable to Streator Class of 1969
Attn: Diane Englert
1005 Taylor Street
Streator IL 61364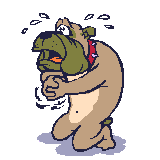 Turn off the playlist music before watching videos.
Streator, My Home Town Video...
HELP VIDEO CLICK BELOW...
>https://www.youtube.com/watch?v=LunuEbZDH50
Click on the Heart and visit our Veterans Tribute page.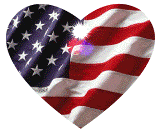 Click on the candle and visit our In Memory page.
Please take a few minutes to visit the "In Memory" section. It would be great if you could add any personal stories about our classmates who have passed away.