Please email or mail your memories and stories, short or long, and photos from our high school years. Be sure all photos are accompanied by explanations and names. Those that are mailed, will be returned.
This site should be lots of fun and will allow us to relive those carefree days of our youth. Mail or email to: Sandy Aukland sandyeilts@yahoo.com 908 Hoyne Street, Streator, IL 61364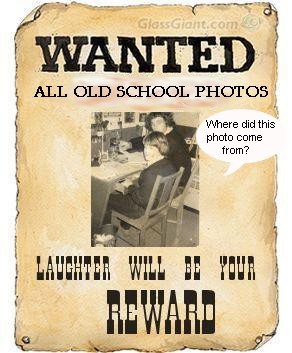 THE STREATOR SONG!
CLASS OF "69" THEN & NOW
"NATURE AT IT'S BEST"
Photos by some of our talented classmates. Video by Ron Sauers


WELCOME TO MY WORLD!
(ALL PHOTOS TAKEN AT THE EPLIN/CONNELL FARM)
PHOTOS AND VIDEO BY DAVE EPLIN
40TH REUNION VOLUME 1
40TH REUNION VOLUME 2
JUNE 14, 2009 MINI CLASS REUNION AT KENDALL PUB
DEDICATED TO OUR FALLEN CLASSMATES. WE HAVE NOT FORGOTTEN YOU.
The Marilla Park video has it's own music.
Use the high quality HQ control.
It shows on the bottom right when video starts.
Lunch With "Old" Friends April 21, 2009
SHS Contruction "2006" by Ron Sauers
SHS FIGHT SONG VIDEO by Ron Saurers
46th Annual Toilet Bowl Classic
Watch the Follies of Bob Mohan, Mark Panno and Doug Murray
Saturday after thanksgiving has been given up to a bunch of kids from the Riverside area of Streator... For the past 46 years they have played the big game against other classmates and as they dropped out the organizers picked up what is now their sons and friends... The game has now turned into the old guys against the young guys... As I see it they are a great bunch of nobodies playing their hearts out, and hoping not to be a somebody in the local Hospital... Enjoyed the first half, hope you will too. 9 Rha's