40TH REUNION PHOTOS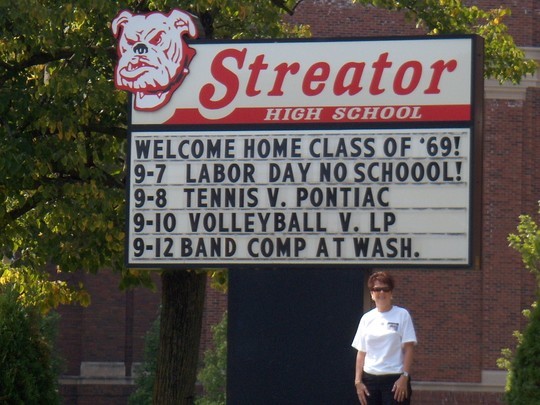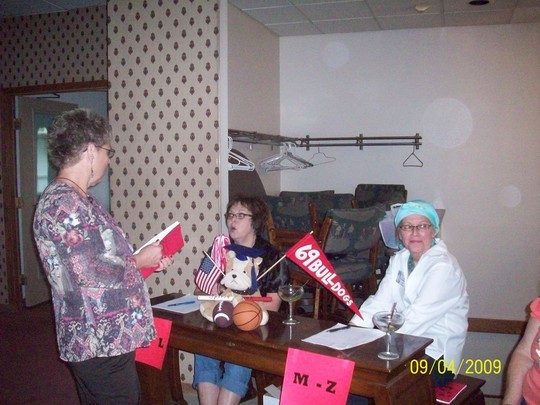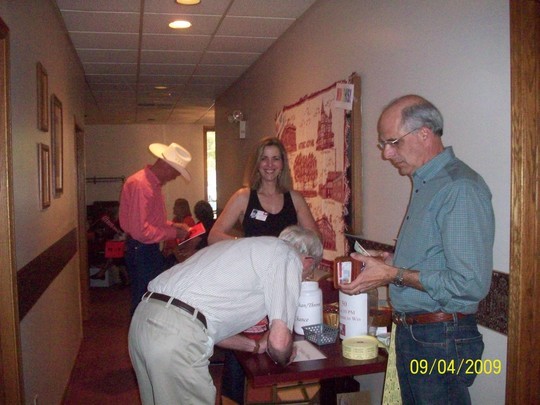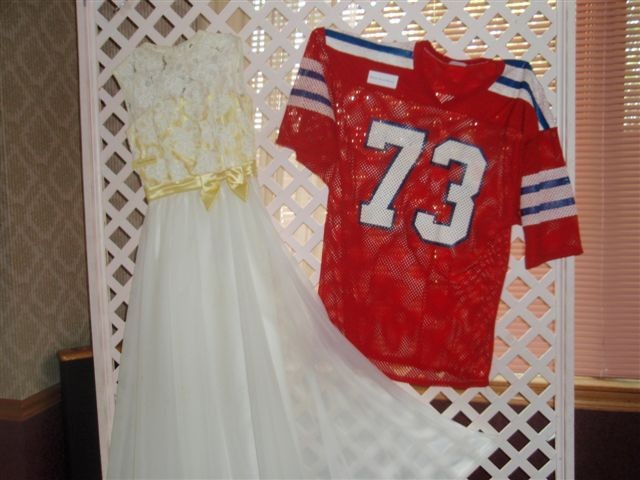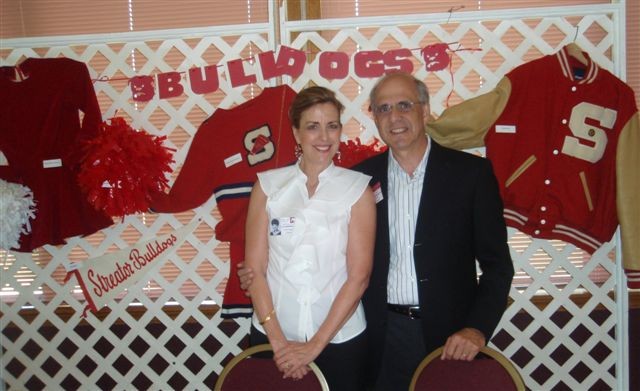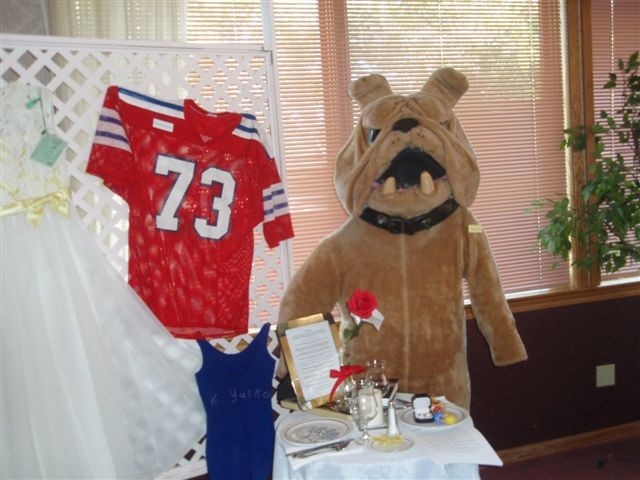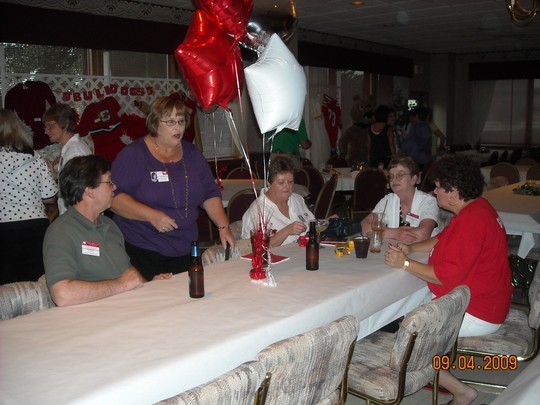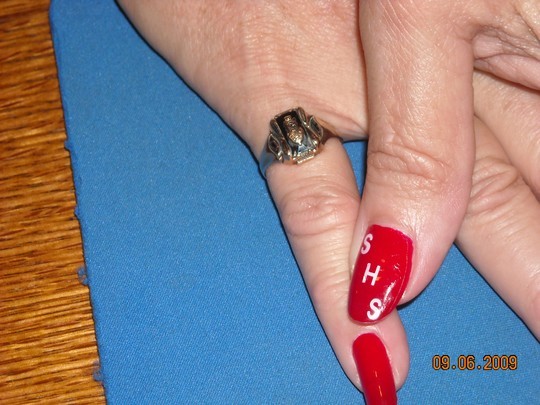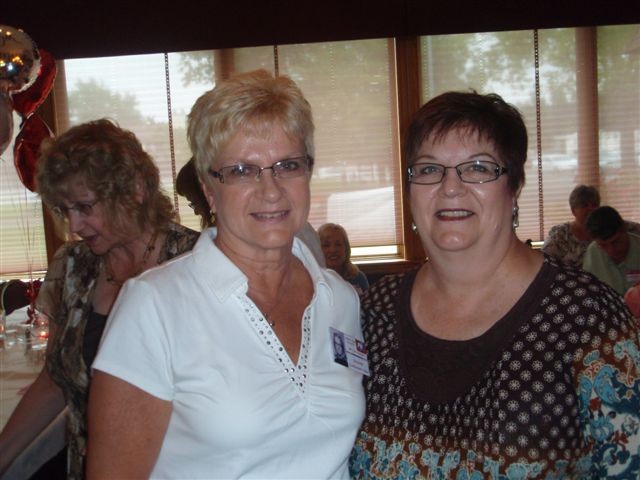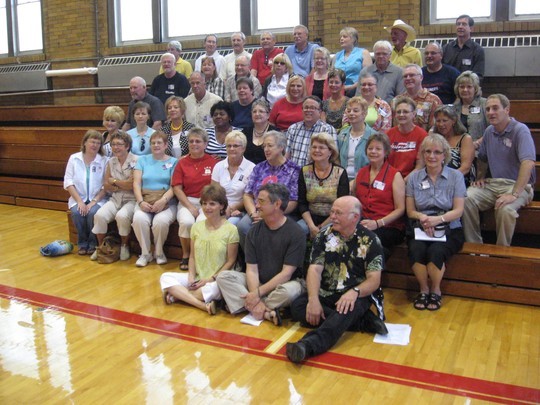 Top row: Jim VonBrecht (Anne Metcalf's husband), Brian Schreiber, Dave Yusko, Bob Mohan, Bill Arbogast, Pam Chergoski, Greg Williams, Linas Sidrys; Fourth Row: Charles Ohligschlager, Laura Shaddock, Joe Camp, Terry Mau, Lynn Elliott, Ralph Eggers, Bob Jacupcak
Third Row: Ken Schmidt (Nancy Burash's husband), John Bedeker, Gretchen Klein, Barb Galik, Betty Trainor, Karen Andree, Gary Watts, Sandy Eilts;
Second Row: Nancy Burash, Kris Renn, Monica Cook, Shirley Hood, Kathy gula, but should, Bob Miller, Nanette Neveau, Beth Leese, Pam VanDeventer, David Schallhammer; First Row on the bleachers: Anne Metcalf, Sally Perisho, Betty Logue, Phyllis Spivey, Suzanne Lenhausen, Dorothy Rohlman, Saron Wolfe, Anne Lorenzen, Janine Liptak; On the floor: Mary Kay Solon, Tim Stevenson, Tim Stanton. Wow!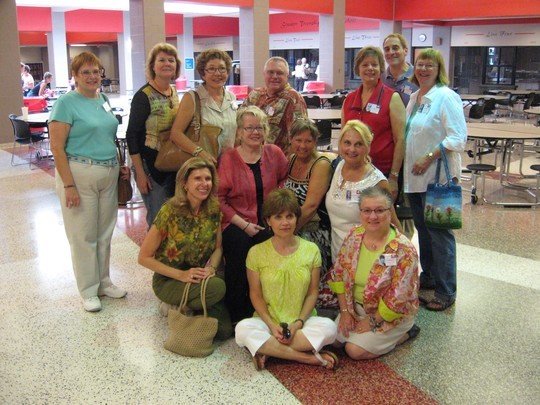 Back row: Betty Logue, Sharon Wolfe, Sally Perisho, Gary Watts, Anne Lorenzen, David Schallhammer, Anne Metcalf; Middle row: Debbie Plesko, Lynn Elliott, Pam VanDeventer, Betsy Mohan; On the floor: Mary Kay Solon and Karen Andree.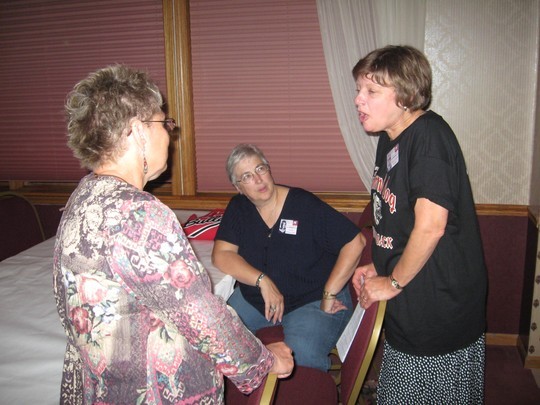 Phylis Spivey Dorthy Rohlman and Ann Lorezen